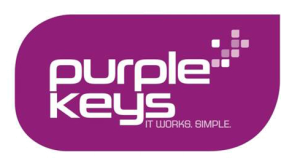 Hospitality Management Solution
Say hello to excellence and bid adieu to workload!
Upgrade your hotel management with Purple Keys software & Get things done quickly and efficiently!
Digital transformation opens up a world of possibilities for hotels to enhance their guest experiences. With the integration of a Hotel Management System (HMS), Centralized Reservation System (CRS), Tablet POS, Mobile Apps, and Business Intelligence solutions, hospitality operators can boost efficiency and optimize operations. This results in improved property management, increased revenue, and exceptional experiences for guests throughout their journey

Central reservation capability with payment gateway



Customizable dashboards with analytical charts


Seamless integration with external systems

Automated critical message alerts, emails, and flash reports
Why Purple Keys Premium Hotel Management Solution?



Mobile Apps for quick operations

Connectivity with Various Channel Managers

Mobile Apps for Management Reporting

Automated Mails/SMS on critical activities

More monitoring power to the management

Consistently deliver outstanding service to guests

Minimize the administration & management costs


Simplify operations & increase operational efficiency

Integrate with OTAs and other external systems & devices
Most Coveted Modules of Purple Keys


Foreign Exchange & Encashment System

Laundry Management & Billing System

Banquets & Event Management System

Stock Control & Inventory Management

Payroll & Personnel Management System

Finance Management System



Punch Card/ Biometrics Interface

Centralized Reservation System (CRS)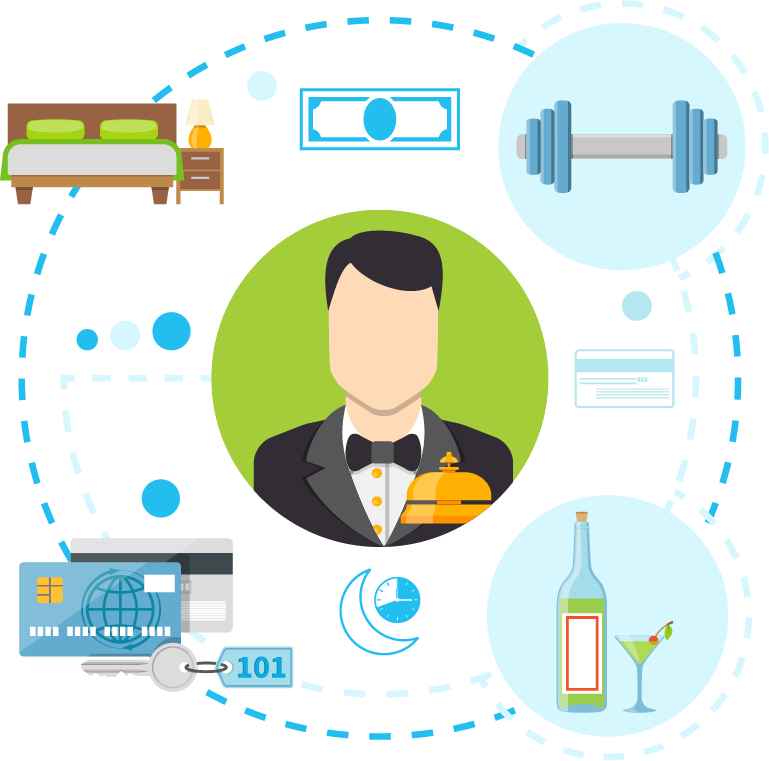 EPABX Interface & Telephone Billing System

Housekeeping Management System

Restaurant Management System

Bar & Beverages Management System

Food-Cost & Yield Management System

Asset Maintenance Management System


POS Touch Screen Interface


Management Information System (MIS)