Having trouble Managing your Clinic Operations?
Sign up for the best Clinic Management Software in the market now!
Comprehensive Clinic Management System for error-free and streamlined tasks
Handling a clinic with all the complex and interrelated tasks can be a headache for the management team. Without digitization, dealing with patient bills and appointments become a nightmare. With the right software, clinics can potentially save costs measuring up to tenfold than the paper-based system, that too with an investment so minuscule when compared to the benefits that the system assures.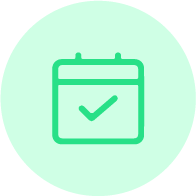 Appointment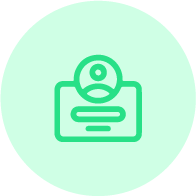 Registration (OP)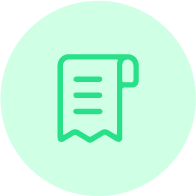 EMR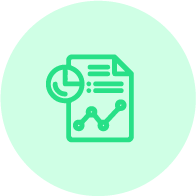 Billing
Reports
Electronic Medical Record – OP
Electronic Medical Record – IP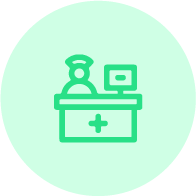 Care Desk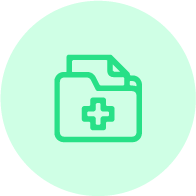 Medical Records Department (MRD)
Central Sterile Supply/Services Department Management (CSSD)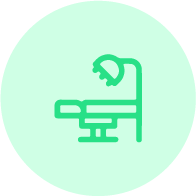 Theatre Management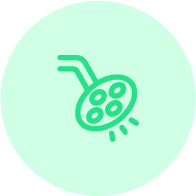 Theatre Display Module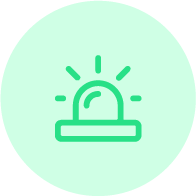 Casualty/Emergency Management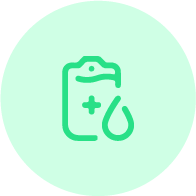 Dialysis Management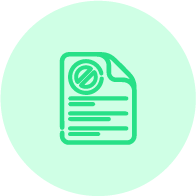 Reduced the use of paper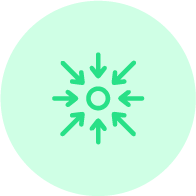 Centralized Access to information
Enhanced Inter-departmental Coordination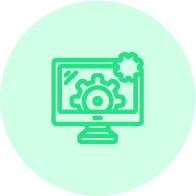 Digital maintenance of bills, and medical health records
Improved safety and security
Appointment
Billing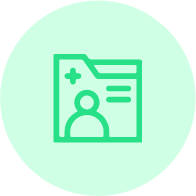 Patient Records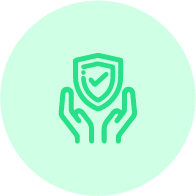 Safety & Security