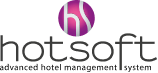 Are you exhausted by accommodating a multitude of hotel management tasks in your workflow?
Hotsoft is a fully-integrated Hotel Management Software that provides an avant-garde approach to hotel management. It is designed to meet the core business needs of hotels up to the 4-star category, and it offers an extensive range of functionalities across various modules. Hotsoft provides a solid foundation for growth, innovation and end-to-end business process excellence.
The software automates the recording and maintenance of master and transaction data, providing hotel personnel with real-time access to the latest records and relevant information. The suite of modules can be deployed interdependently and can still be integrated with optional interfaces to third-party systems. Moreover, the system can be easily customized through a high degree of parameterization, enabling changes to the system's behavior without making changes to the underlying code.
Advantages of Implementing Hotsoft Hotel Management System

Front Office Management

Restaurant Management System

Central Reservation System (CRS)

Laundry Management & Billing System

POS TABS

Food-Cost & Yield Management System

SMS Management

Online Management Information System (Web-MIS)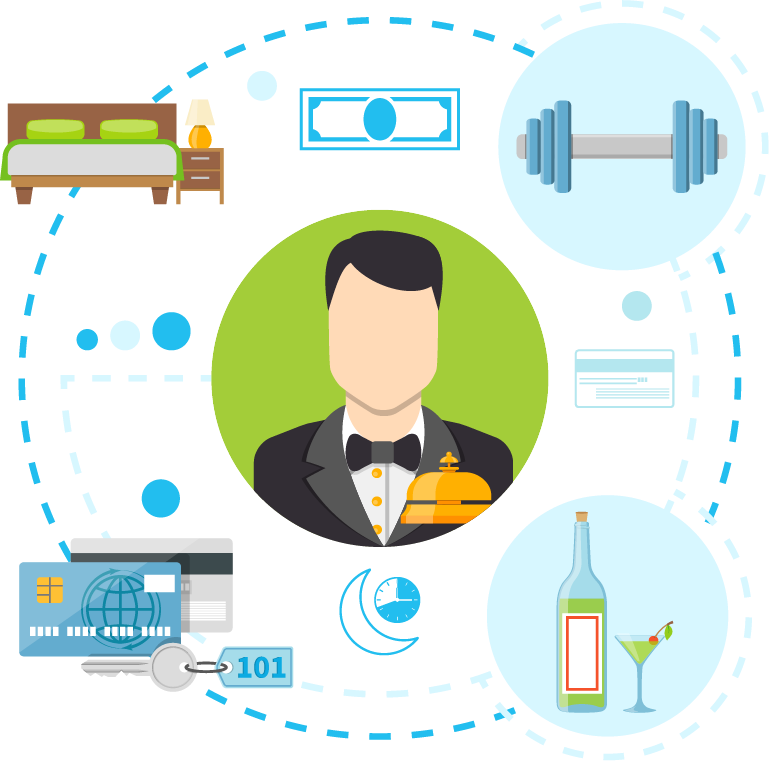 Stock Control & Inventory Management

Finance Management

Housekeeping Management System

Bar Billing & Beverages Management System

Banquets & Event Management System

Payroll & Personnel Management

Asset Management

Zerotouch Contactless Solution
Hotsoft's hotel management software includes all necessary modules for comprehensive hotel management, without the extensive features provided in Purple Keys HMS. Despite its limited functionality, Hotsoft's software is still highly powerful.