Say goodbye to tedious HR processes with Primato HRMS!
The all-in-one solution for managing your workforce. From payroll to performance evaluation, Primato streamlines your HR tasks, allowing you to focus on what matters most – your people
Primato Human Resource Management
Primato HRMS is a comprehensive human resource management system that is designed to streamline and automate the HR processes of an organization. It incorporates an array of features and functionalities, such as payroll management, time and attendance tracking, performance evaluation, and leave management. By centralizing various HR activities into one system, Primato HRMS assists organizations in boosting efficiency, mitigating errors, and enriching the employee experience.

Faster & significant return on investment

Additional profit by increasing productivity and reducing labor costs

Faster and more accurate decision-making

Improved employee experience leads to higher retention rates and increased efficiency

Faster & significant return on investment

Additional profit by increasing productivity and reducing labor costs

Faster and more accurate decision-making

Improved employee experience leads to higher retention rates and increased efficiency
PRIMATO- HIGHLIGHTED KEY FEATURES

Automated Recruitment Management System

Centralized Employee Database

Efficient Employee Self Service Dashboard

Streamlined Time Tracking and Attendance Management

Efficient Leave Management System

Pay Roll Management

Online Employee Exit Management

Analytics and Reporting

Recruitment
Primato customers reduce new employee onboarding time by 48%

Attendance Management
Real-time integration of attendance devices and customizable features for the attendance hierarchy needs, ensuring a flexible and scalable solution for attendance tracking

Performance Management System
Primato fixes the issue of spending too much time on goal sheets and appraisals

Training
End-to-end training management on a unified platform, from request generation to budget reports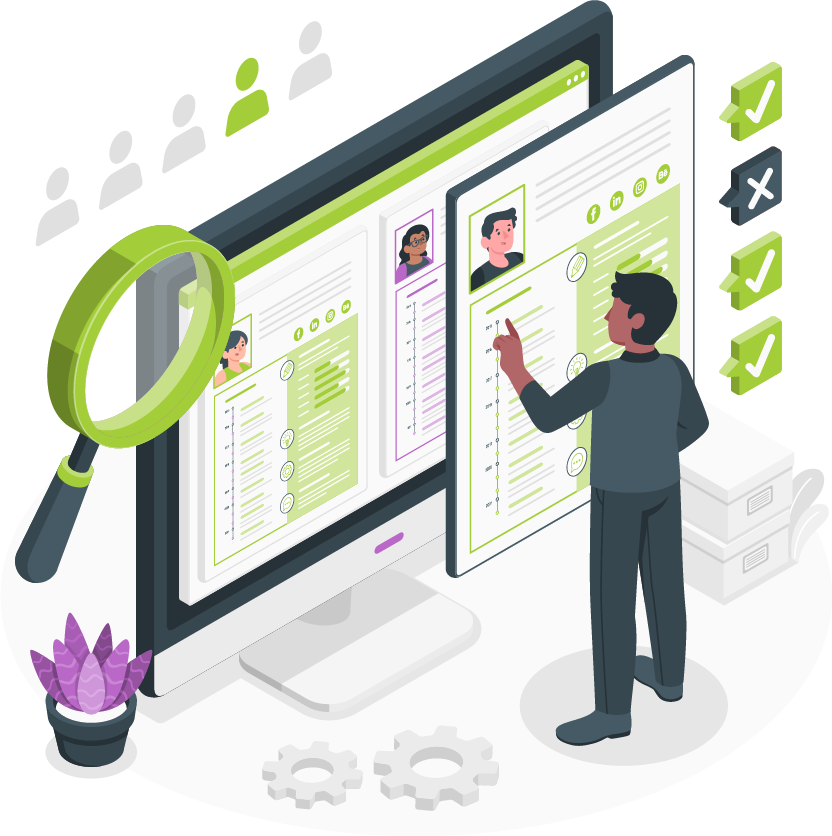 Employee Records
Easily track employee records with Primato's unified and secure database

Leave Management
Simplified leave management for organizations by streamlining the entire leave processing

Payroll
Primato reduces payroll processing time for customers by 83%

Resignation
Simplified exit management with features like online resignation processing, automated settlements, clearance verification, ready-made certificates and reports

Developed and validated by recruiting professionals

Automates all administrative tasks of the HR department

Centralized Employee Records Management

Streamlined processes with unlimited workflows, effortlessly

Software that is user-friendly and accessible online

360-degree performance management


Interfacing option with external systems like biometric devices or finance software